Bitcoin VPS and Web Hosting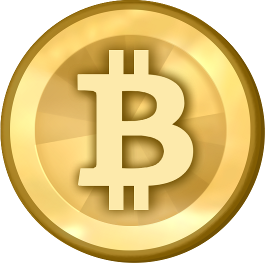 GigaTux is proud to accept Bitcoins on for any of its hosting products, including VPS and web hosting packages.
Never heard of us before? Why not check out some of our customer testimonials and see what people have to say.
GigaTux understands that transacting with some countries can be difficult using the regular currency channels, and also that some people would like to retain some degree of anonymity, so Bitcoin is now accepted directly with no additional charges. The daily Bitcoin exchange rate is used for all purchases based on the price for GigaTux services and payment is usually registered within one minute. GigaTux services are available in:
London, UK
San Jose, CA, USA
Frankfurt, Germany
Chicago, IL, USA
Each one of these locations is hand picked to provide very impressive connectivity, with a very low latency, high bandwidth connection. This website is hosted on a GigaTux server in London, UK using our Virtual Private Server product.
About Bitcoin
Bitcoin is a decentralised digital currency and the most widely used alternate currency in the world. Bitcoins are not tied to any exchange rate and are exchanged between users on a peer-to-peer network which regulates Bitcoins' balances, transactions and issuance according to consensus in network software. Although not officially recognised by many organisations, Bitcoin is a fascinating experiement on global money transfer and GigaTux is proud to participate in this economy.